Tony Pickard FCA
Originally from Yorkshire, Tony moved to London to join Arthur Young (now Ernst & Young), where he qualified as a Chartered Accountant. He then left the profession and held a number of finance roles in the IT industry. His last role was as Finance Director of a small UK subsidiary with £15m turnover and 50 staff. He left this full-time role to set up in practice on his own in 2001, although continuing as Finance Director for a number of years on a part-time basis.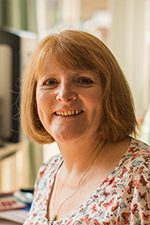 Carolyn Pickard FCA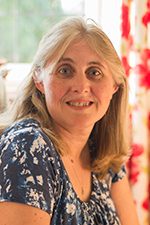 Heather
Heather takes responsibility for running client payrolls, as well as doing bookkeeping and some year end accounts work.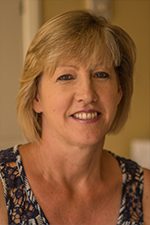 Sue
Sue also does bookkeeping and accounts work, as well as sharing the Office Manager role with Jenny.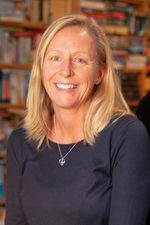 Jenny
Jenny shares the Office Manager role with Sue. As well as keeping the office running smoothly, she is responsible for credit control.